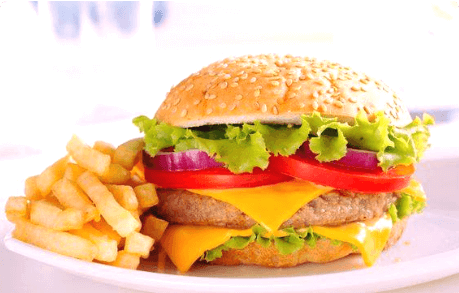 Franchising
Franchising The idea of franchising is a conditional agreement between two parties, in which the owner of a registered trade mark gives the other party some rights to use this trade mark in his operation. This will be done for certain amount of fees depending on how big and popular the trade mark is in the market, in addition to a percentage of the Sales revenue during the contractual period.
Some investors choose the franchising option either in the beginning of the new project or permanently, despite the added cost involved.
Meanwhile, the franchise is considered as an extra income for the owner of the trade mark and helps in expanding the outlets in the market.
How to become a franchise owner
In Deyafa Business, we help project owners to upgrade, penetrate and enhance their trade mark to become a franchise owner, and we qualify new brands to be ready for franchise business, also, we offer marketing and expansion advice for new businesses to upgrade and become a popular franchise.
Franchising
Start Your Project